Technology
VP brings together researchers, technologists, and creatives to work in collaboration towards building the future of gaming and experiences through technology.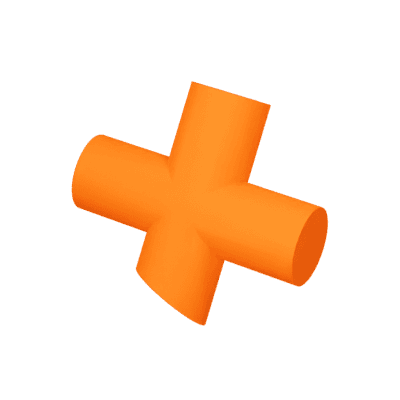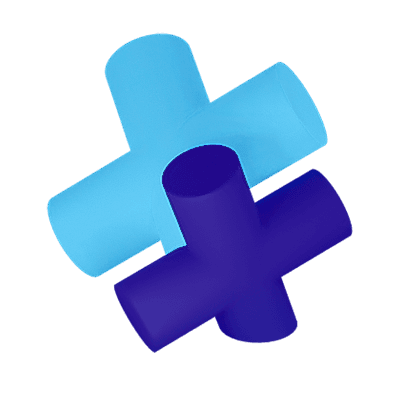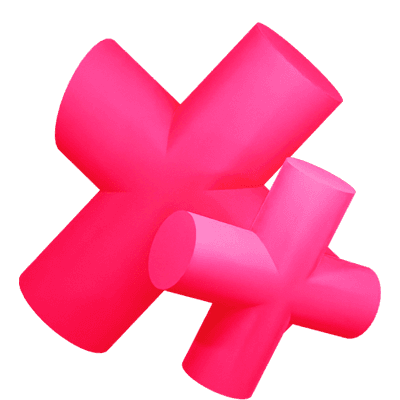 Fast & Solid
We are also developing game technologies aimed at expediting the production process, simultaneously improving the quality of our products.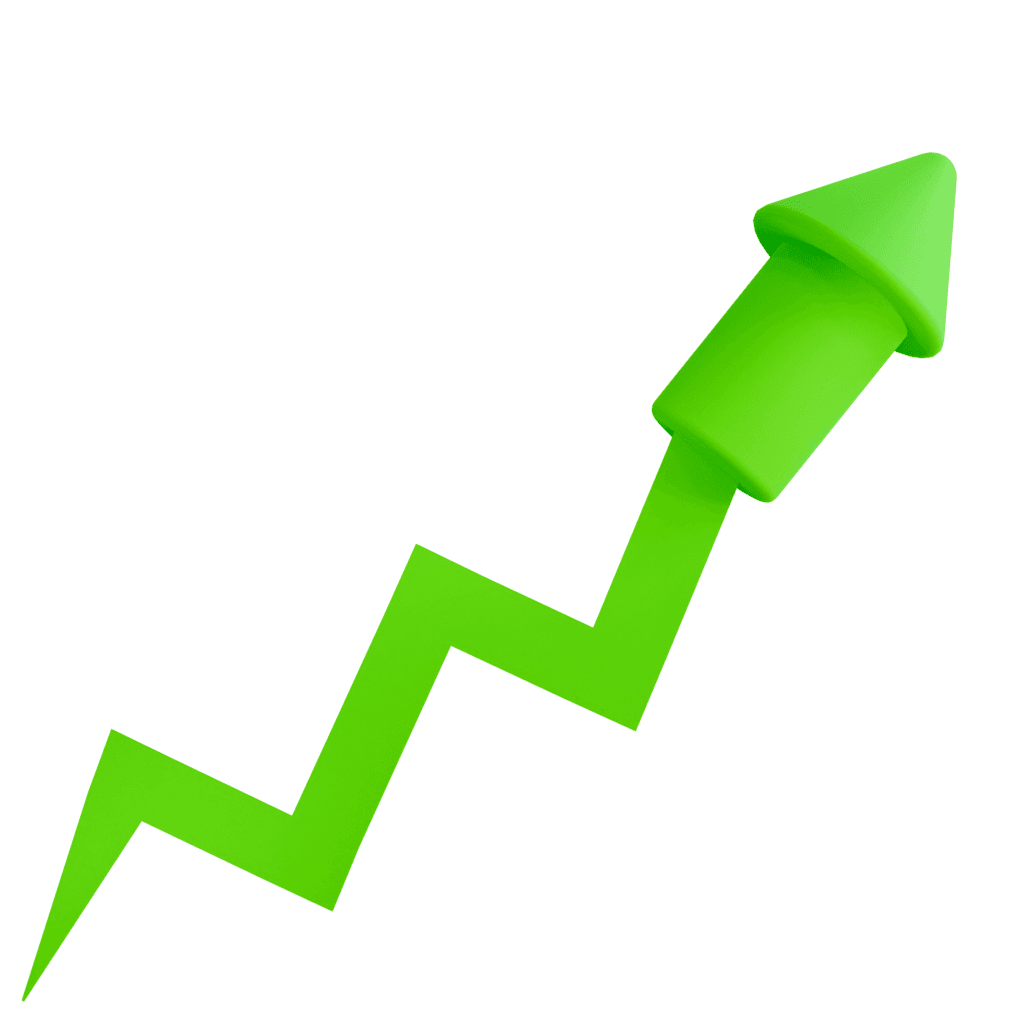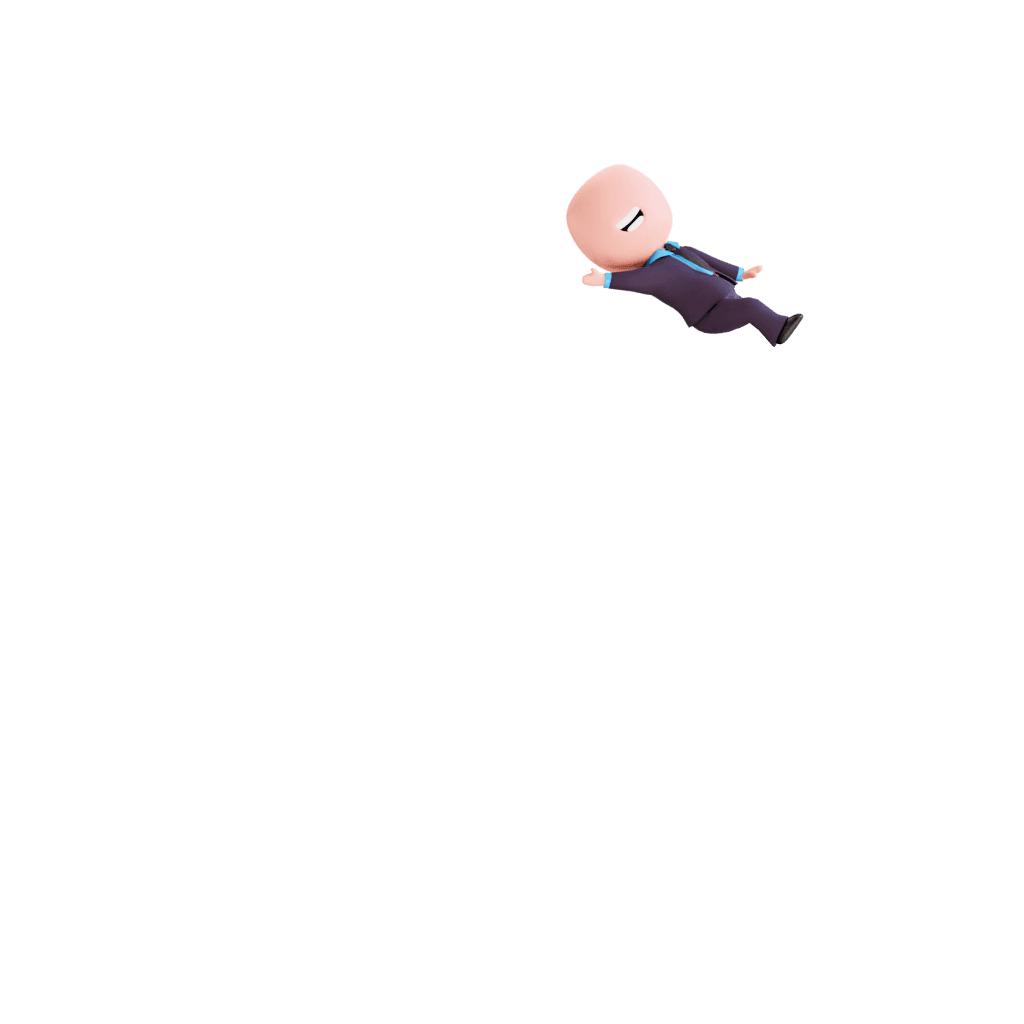 Data Talks !
Our incredibly high prototype-to-product conversion rate becomes possible by putting the data and statistics at the center of our decision making process thanks to one-of-a-kind AI and analysis tools we created.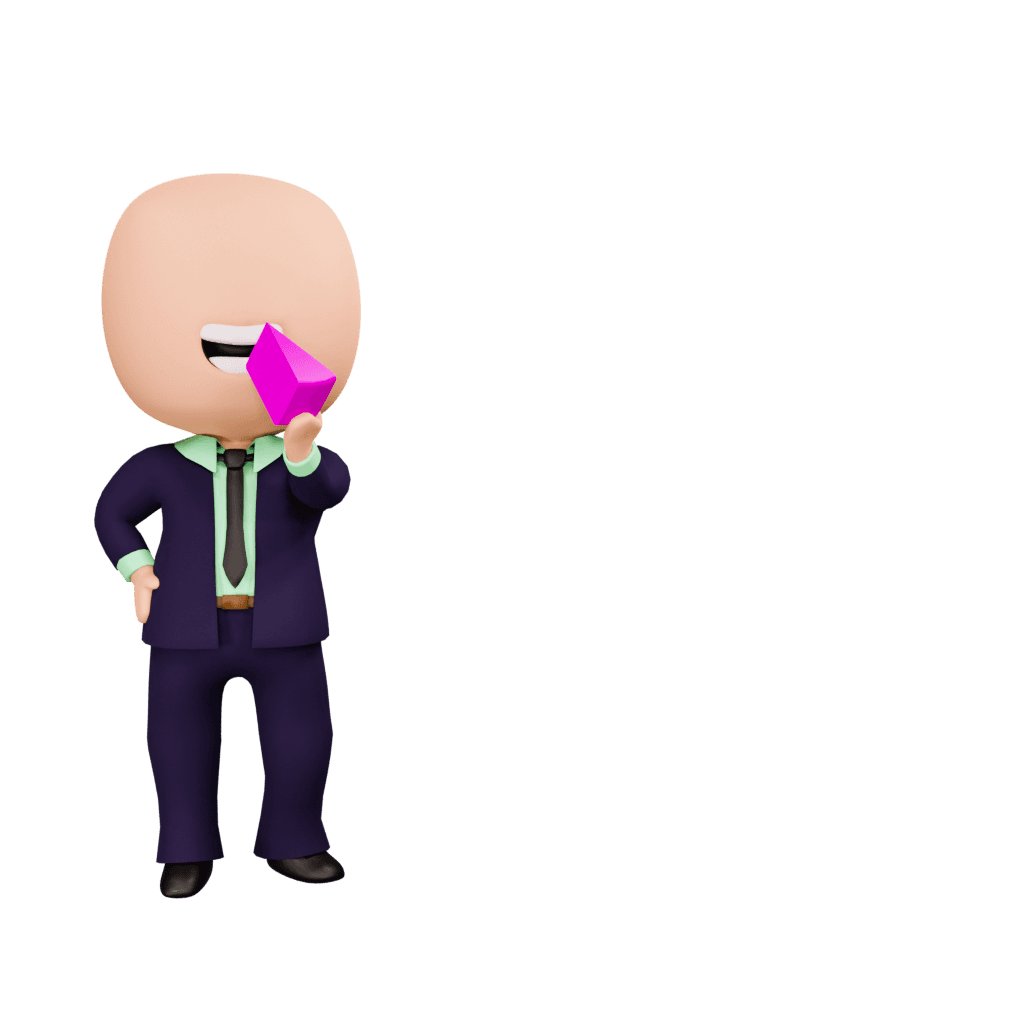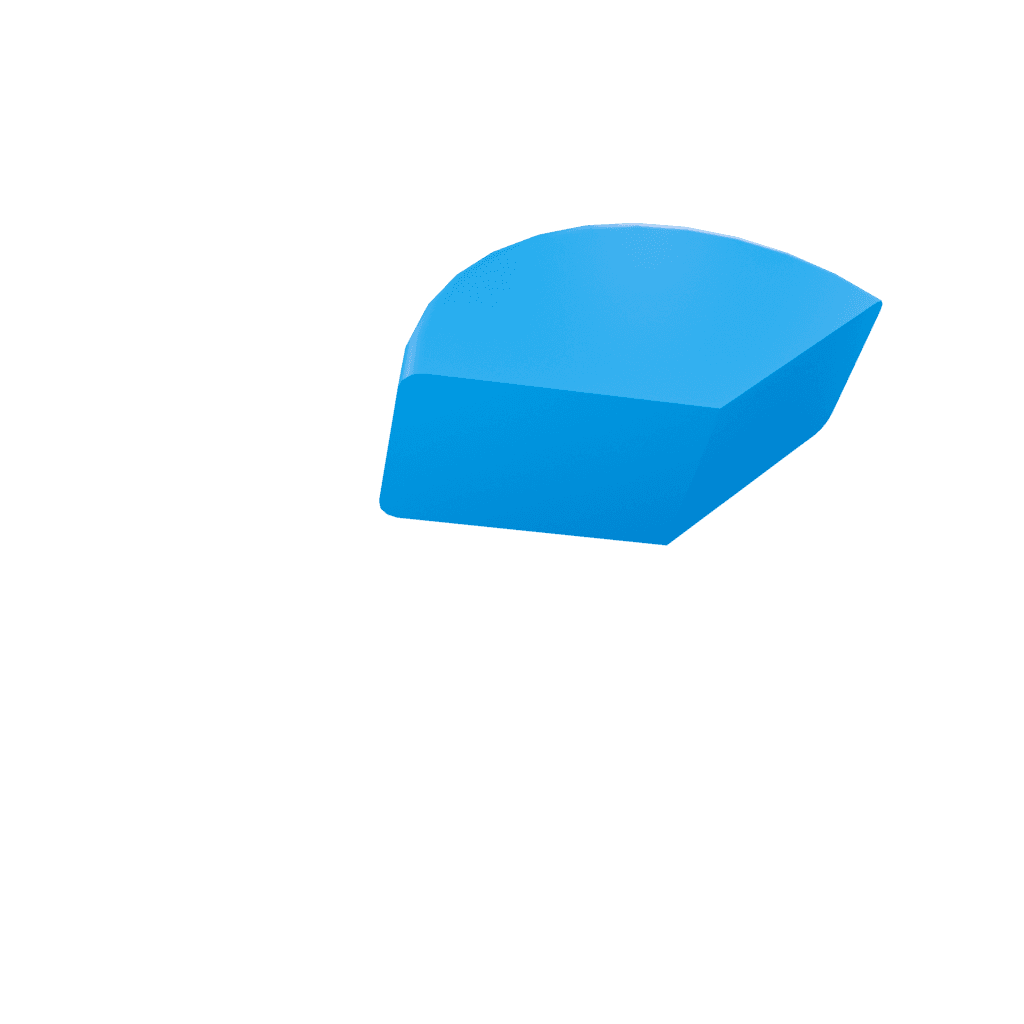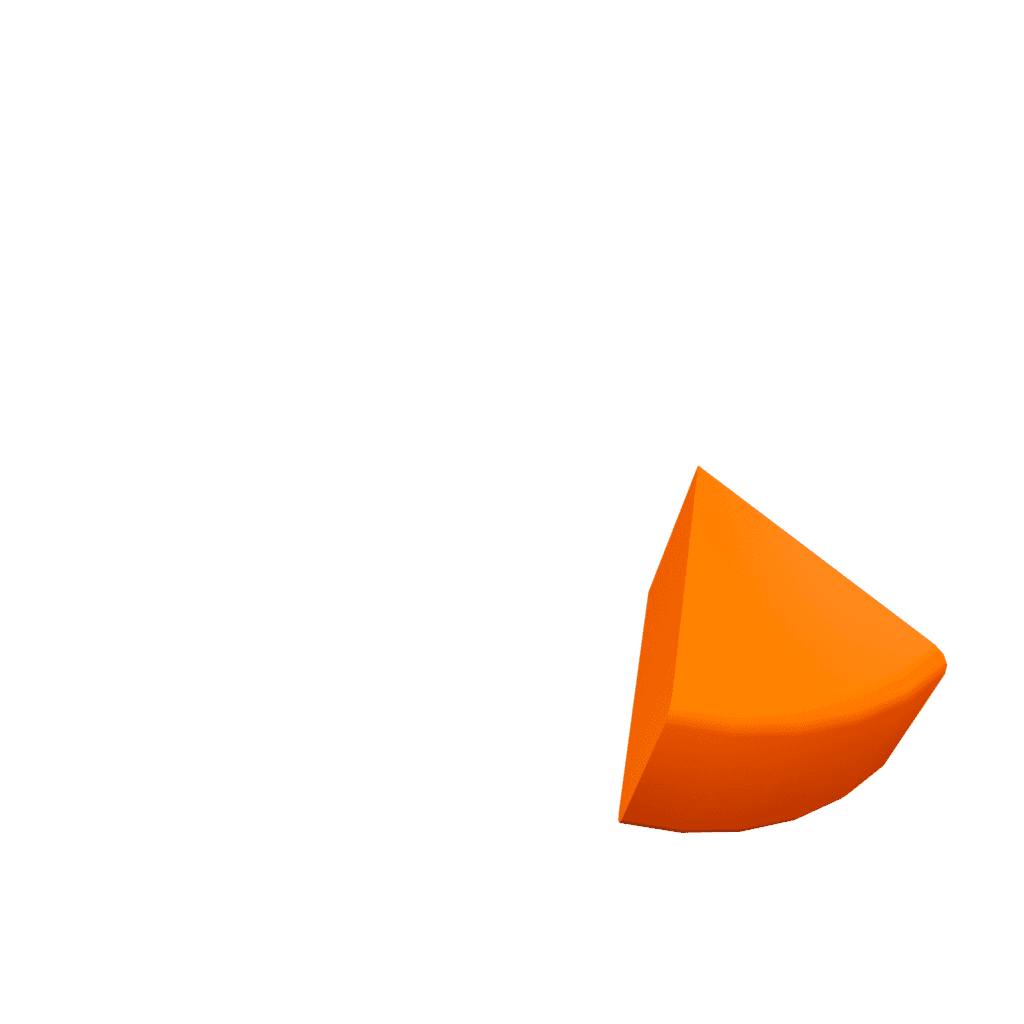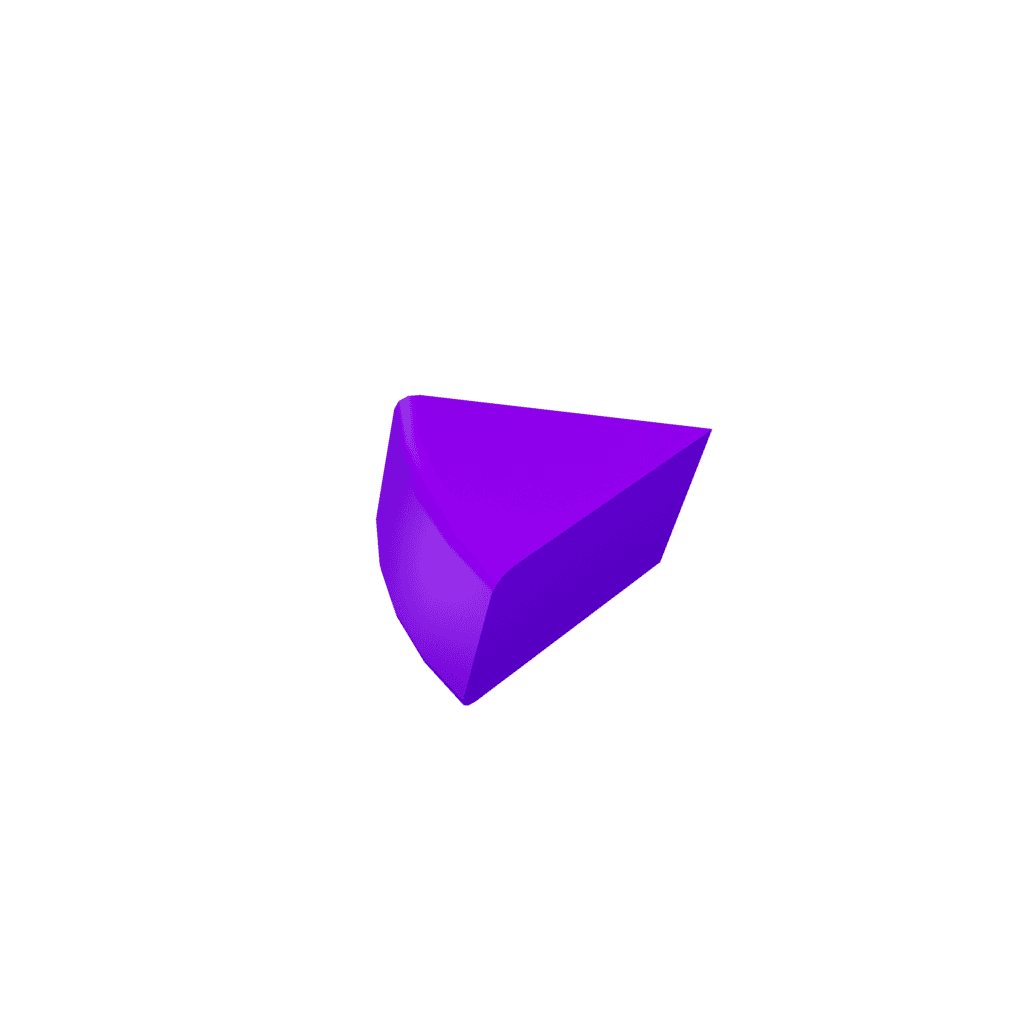 Creative Tech
At VP, experimental research and thinking serve as catalysts for creativity. We consistently explore uncharted aspects of technology by examining its cultural applications and impacts.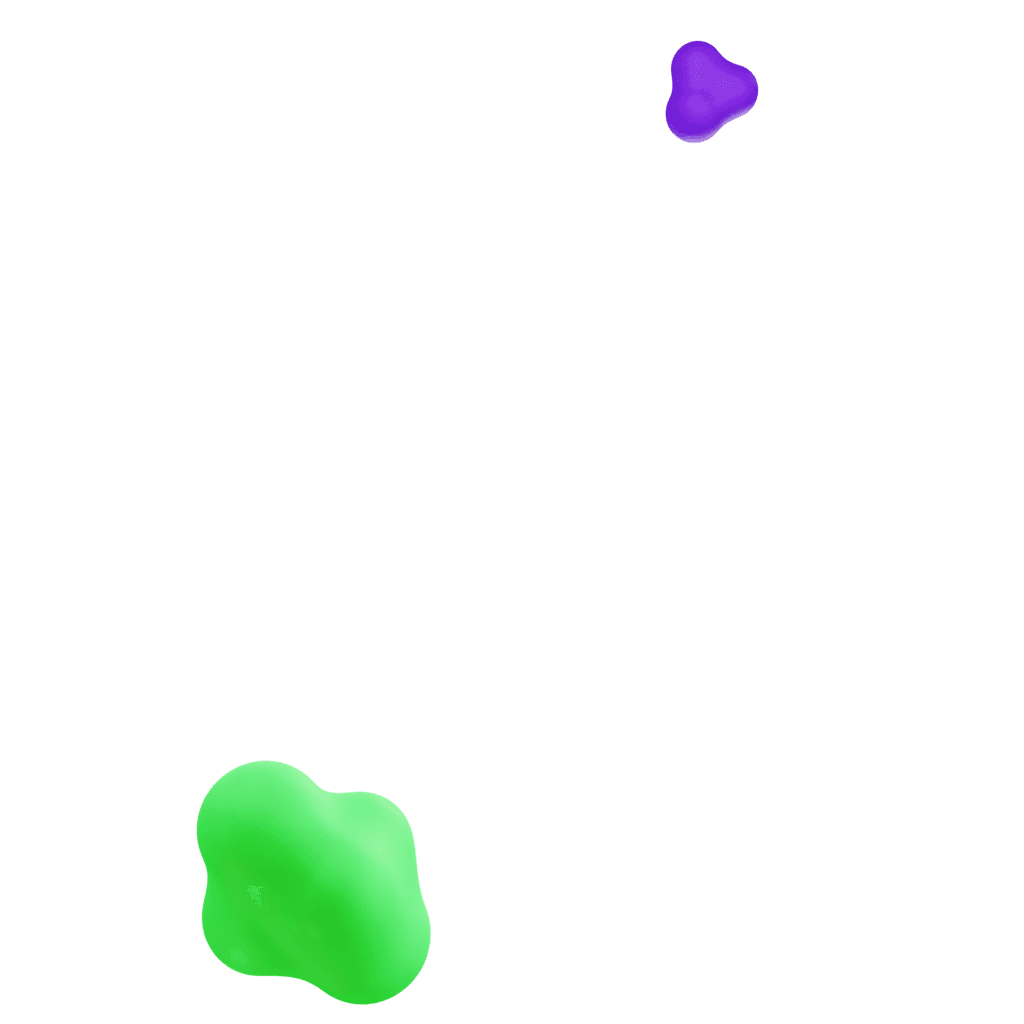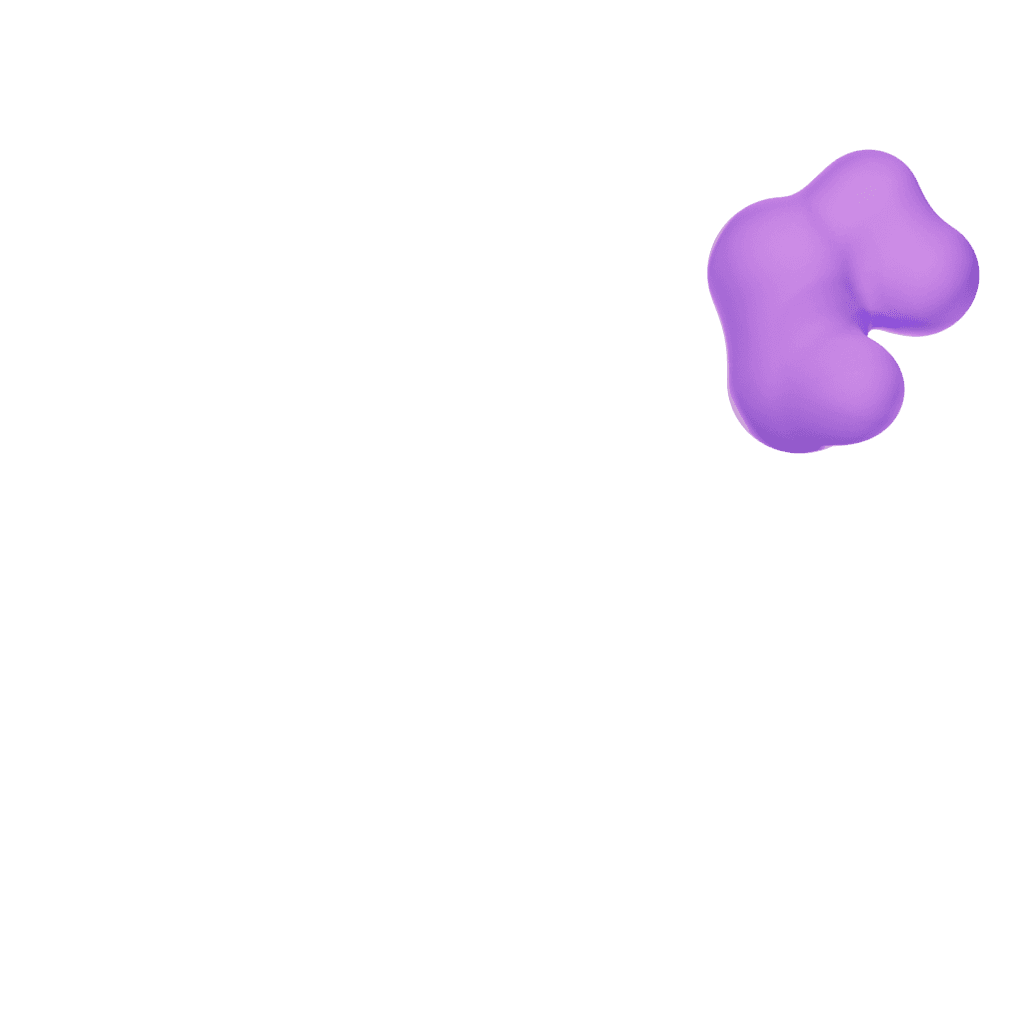 Join Us
Are you ready to leave your mark in the industry? You've arrived at the perfect destination!