Careers
As a team, we collaborate to produce exceptional experiences that will be ingrained in people's memories for years to come.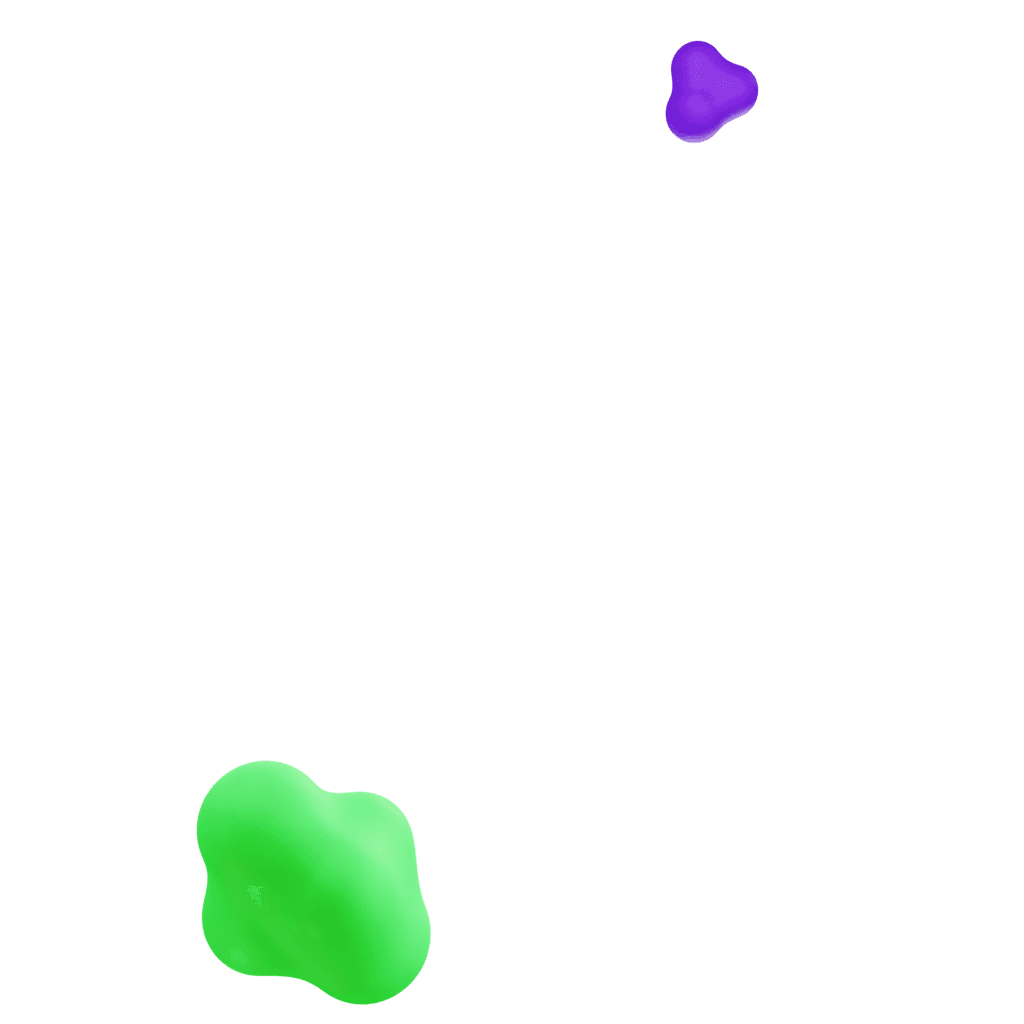 Haven't found a role that suits you?
If you feel you're a great fit and ready to tackle the challenge of crafting amazing games and experiences together, don't hesitate to get in touch!
Culture
At VP, you'll find a dynamic team of individuals from diverse backgrounds who prioritize creativity, vitality, and improvement.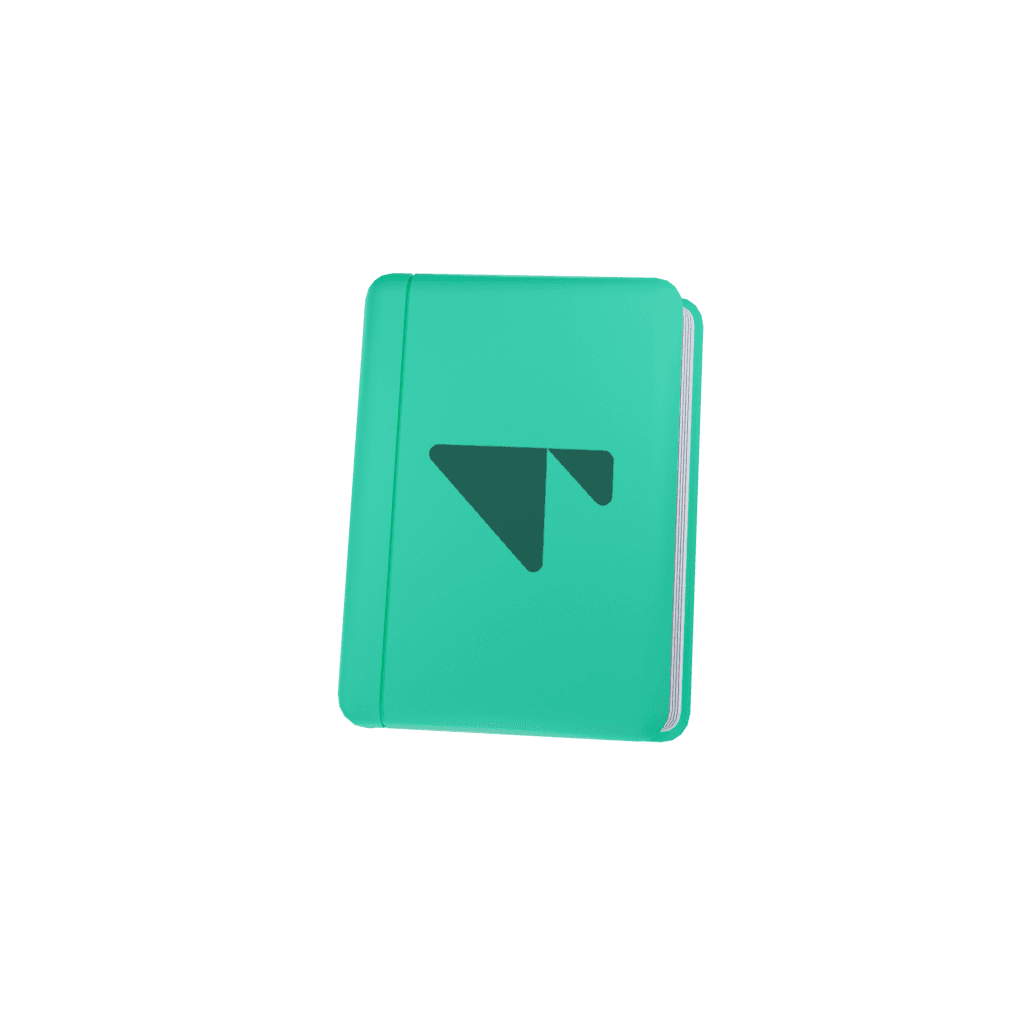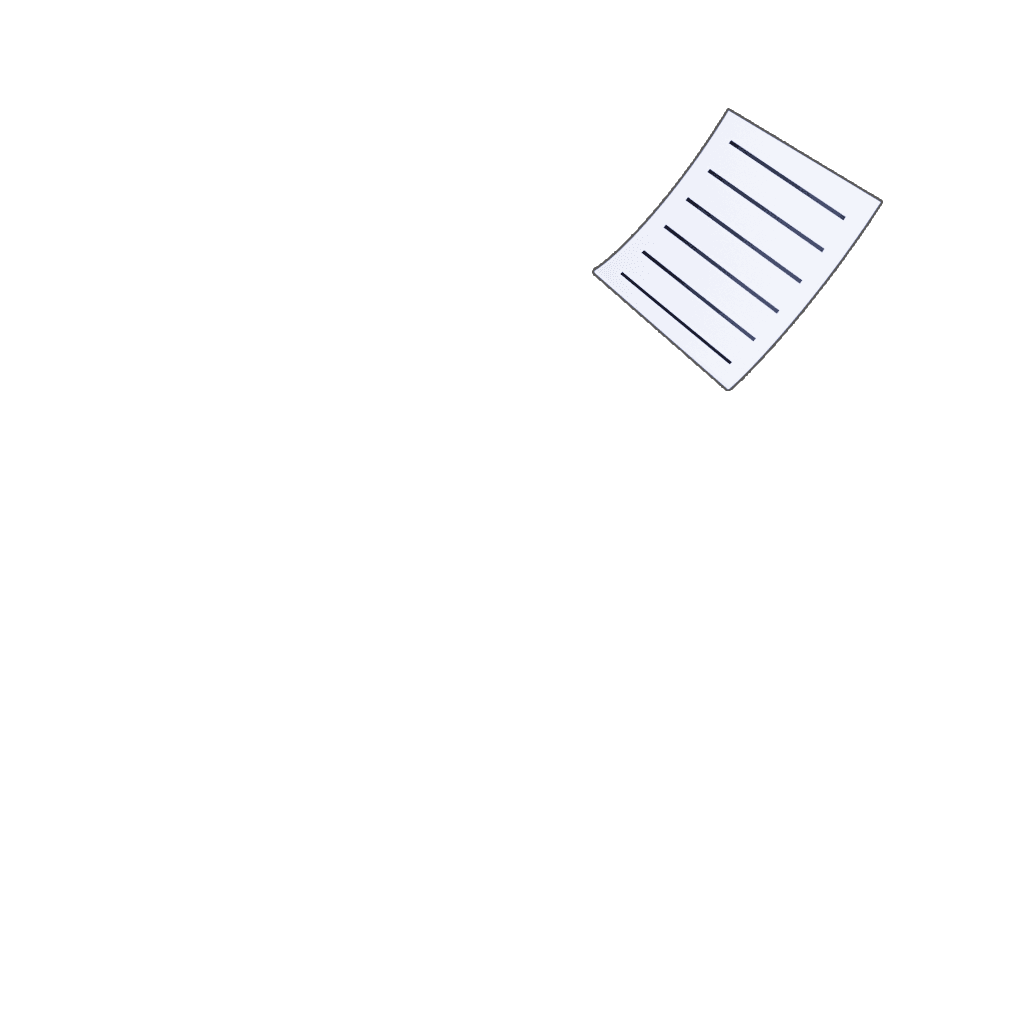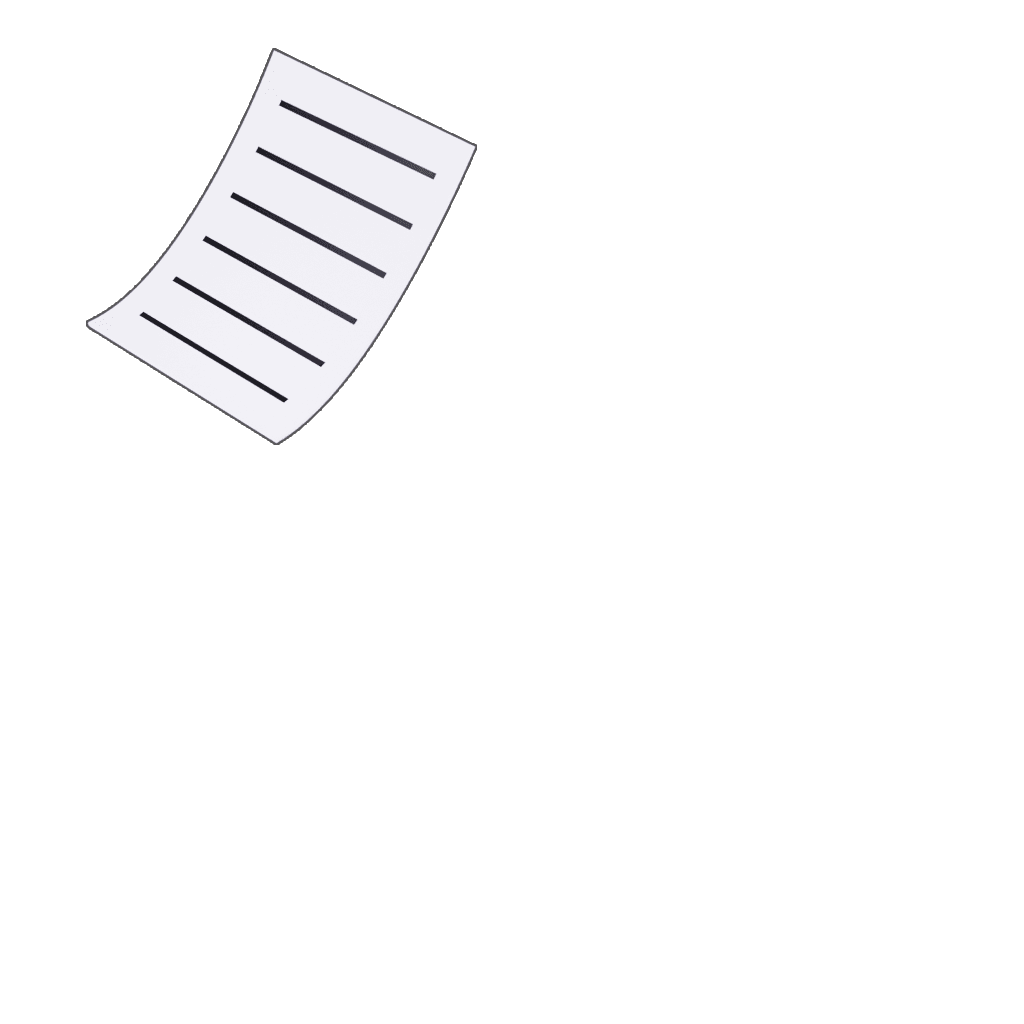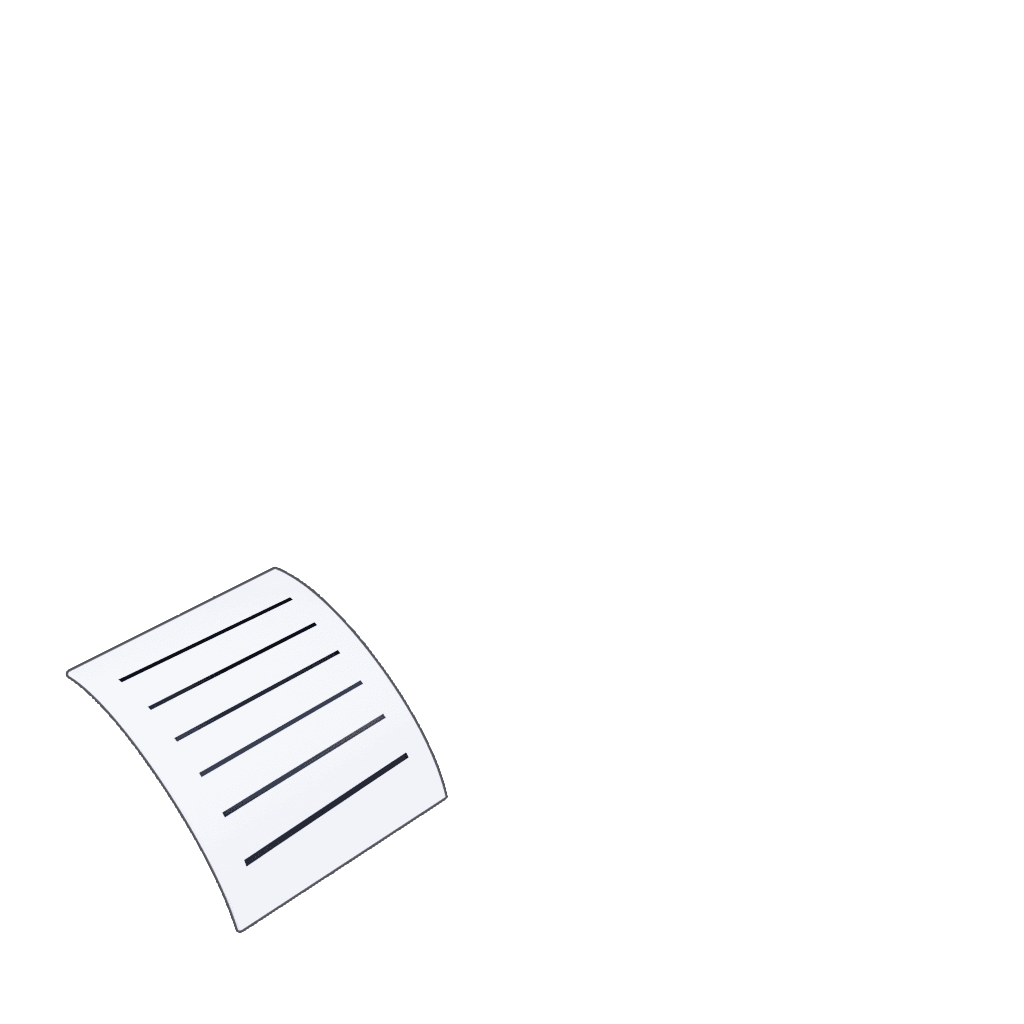 Internship
We welcome interns of various ages, educational backgrounds, and fields to explore unseen aspects of gaming, design, and technology together.