Get in Sync With Us
Get an exclusive behind-the-scenes look at what we have been working on, and sneak peeks into upcoming magics.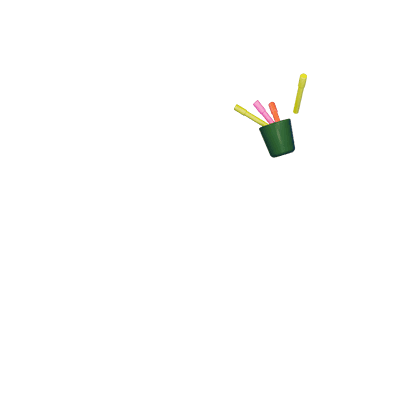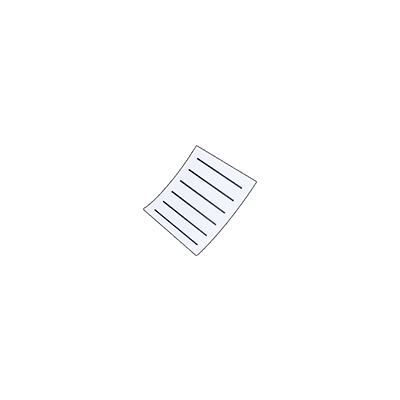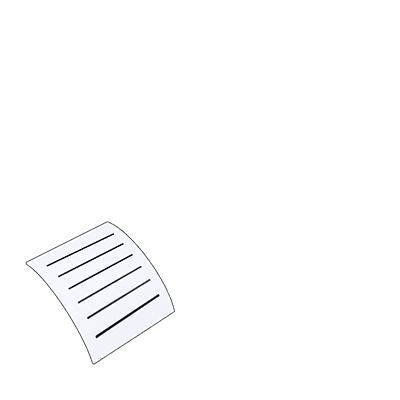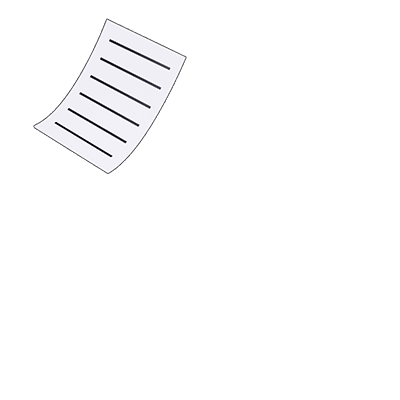 Byrd - AI Based Game Analytics & Production Management Tool
One of the main challenges of game companies is the decision mechanisms in user data and product management context. Byrd*, an integrated...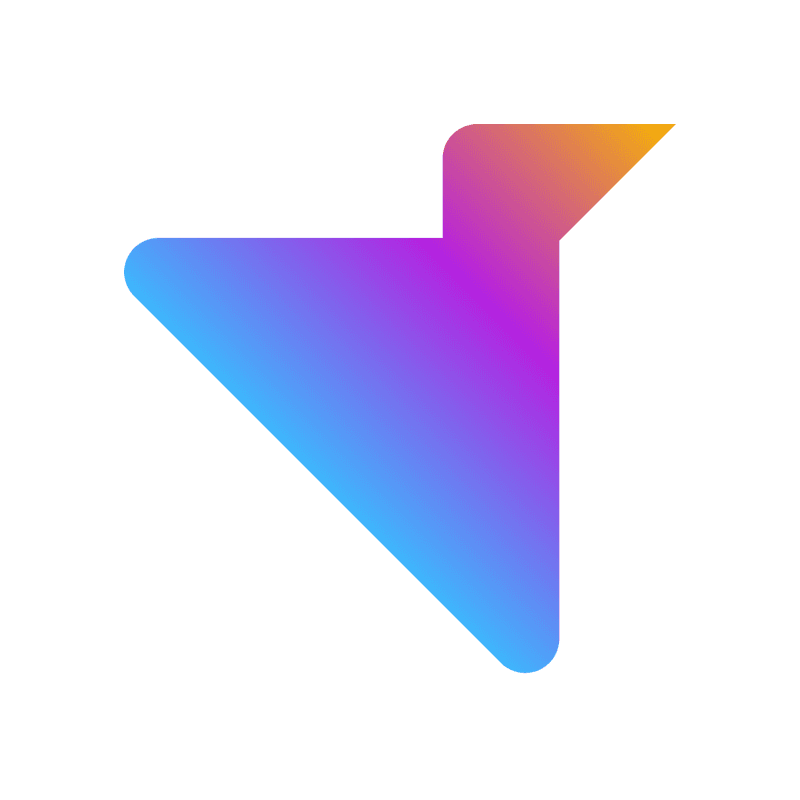 ITU Çekirdek Incubation Center Workshops by VP
We are extremely excited to announce that we have partnered with GameTech Program at ITU Çekirdek to provide lectures, seminars and...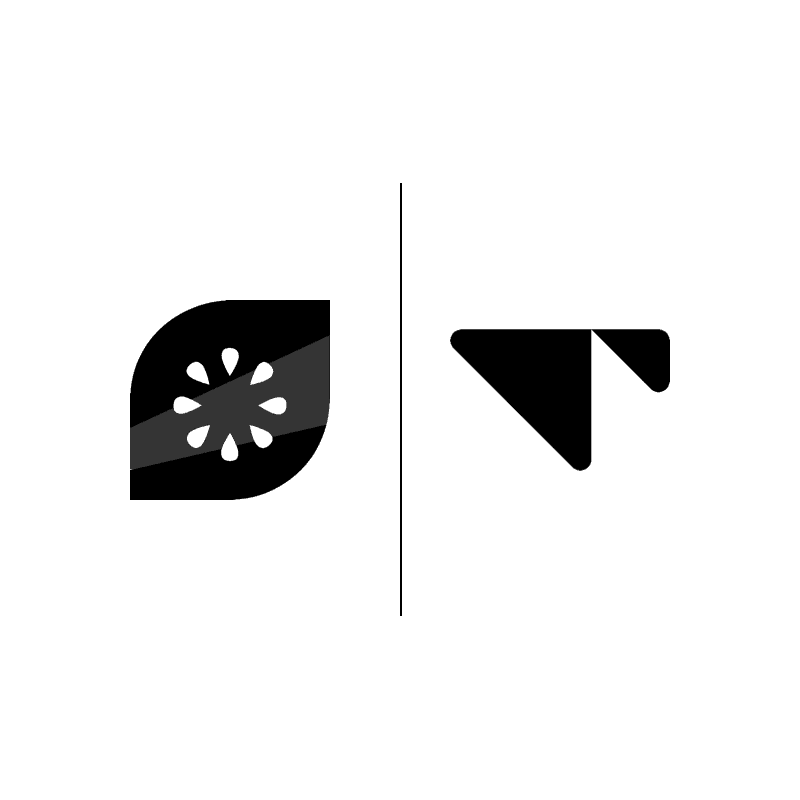 A Hit Story - Overloaded!
Generating game ideas from daily life has extreme potentials thanks to the natural communication in between the user and the content. The...